The Supply Project
About us
Our History
The European Blood Alliance (EBA) is an association of not-for-profit Blood Establishments, with 28 members (including observers) throughout the European Union, EFTA States, and the United Kingdom. We have spearheaded many European projects in the domain of blood and plasma collection and usage and we were tasked with overall project coordination of the SUPPLY project.
What Drives Us
Our Mission
Our main mission is contributing to the availability, quality, safety and cost-effectiveness of the blood and tissue supply for the citizens of Europe by developing and maintaining an efficient and strong collaboration amongst European blood and tissue services.
We are also striving to increase public and professional awareness of voluntary and non-remunerated donation (VNRD) of blood and blood components, and of preparation of blood components as an indispensable therapeutic means to help patients.
We are also trying to assist European blood establishments to continuously improve their performance, based on scientific and ethical principles for the benefit of patients.
EBA strives towards this mission by assisting our members to improve performance through collaboration, engagement in regulatory affairs to promote best practices, and to facilitate information collection and knowledge exchange.
Project Team
Our Key People
Daphne Thijssen-Timmer
Project Leader – Director of Sanquin Bloodbank
Peter O'Leary
Project Coordinator – Executive Director of EBA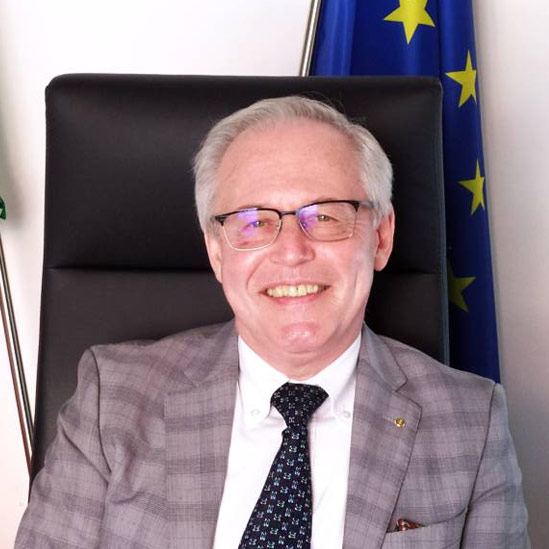 Dr. Vincenzo De Angelis
Director General of Italian National Blood Centre (CNS)